Miniature Tea Party Garden Preview
I've been working on some new gardens for my upcoming Project Guides (sign up for the mailing list to be notified when available).
This is one I made for my cousin as a wedding shower gift.
Here's a sneak peak from the series of Tea Party Miniature Gardens.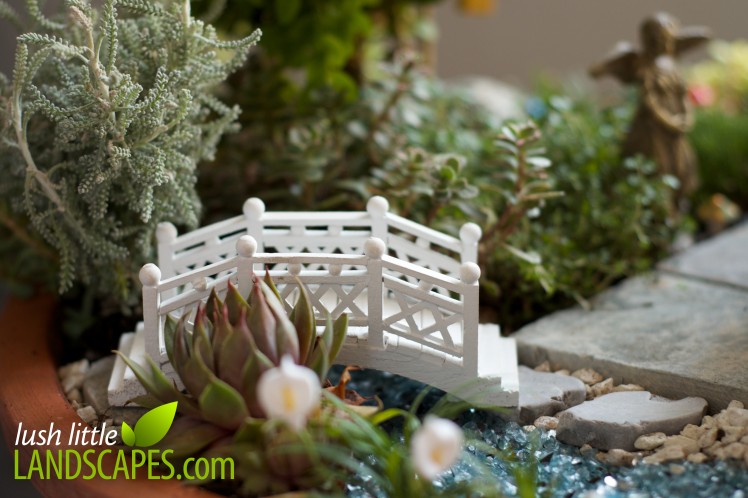 More to come soon!
Get the Lush Little Landscapes book on KICKSTARTER.